What to Expect:
During your appointment, you will work one-on-one with a trained consultant dedicated to working with you on your writing. Essentially, your appointment will be a conversation about whatever writing you are working on, and our consultants will ask you strategic questions about your work in order to help you decide what ideas you want that writing to communicate (and how you want to communicate them).
You should also expect to continue working on your writing after you leave your appointment. After meeting with the consultant, you should ultimately have a plan of action, but you will likely need time to continue drafting and revising. For this reason, we do not recommend scheduling your appointment for the day that an assignment is due.
You don't need to have a draft started yet in order work with us, but it is helpful to have some specific questions in mind about the writing you are working on. This way, you can provide the consultant with a starting point for the session.
Any writer will tell you that good writing is the result of lots of research, conversation, rewriting, and revising. We're here to work with you in navigating this process.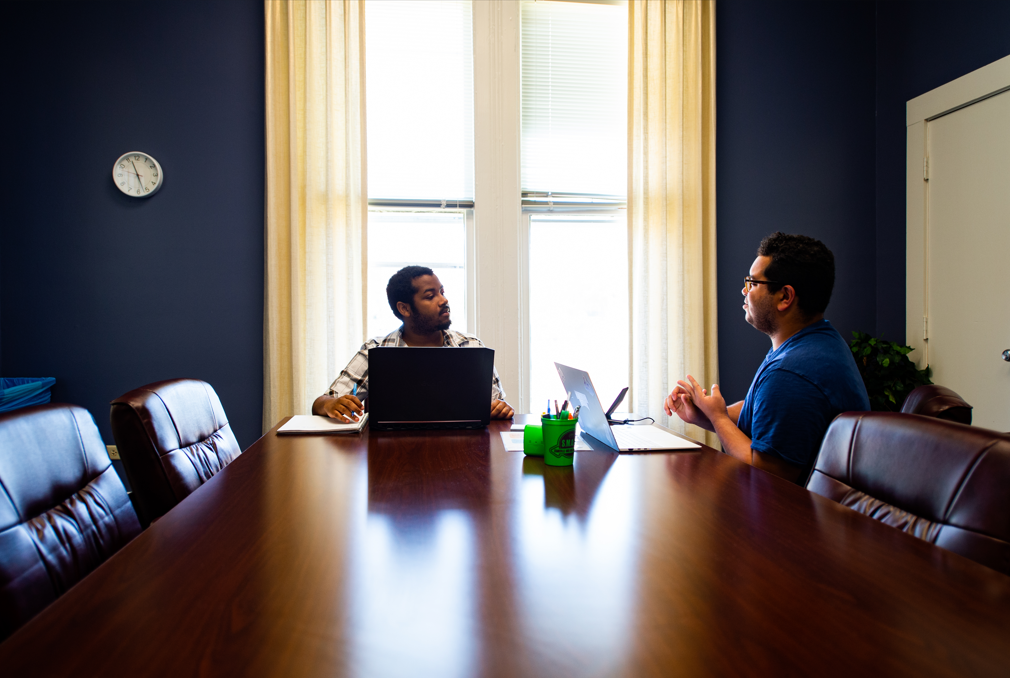 ---
Our consultants can work with you to…
Receive feedback on in-process or complete drafts
Talk through how to plan out a paper in response to an assignment
Respond to a teacher's comments on a paper
Devise revision plans, including organizing ideas, developing ideas, supporting claims, citing sources, etc.
Work on integrating and synthesizing secondary research
Review job market materials, including cover letters, resumes, and websites
Review scholarship application materials
Review program or graduate school application materials
To work on creative writing.
Our consultants won't…
Force you to incorporate their suggestions in to your paper (our consultants offer suggestions, but the decision about what ends up in your paper is ultimately your own)
Tell you what grade you will receive on any assignment (that is your professor's decision to make)
Tell you what to write or what to write about (it's your paper, and we want your ideas to shine!)
Edit your paper
Why we don't edit:
As part of our mission, the Writing Center is dedication to help students learn. Becoming an effective writer is a long (and often lifetime) process, and we engage students in their individual learning and writing processes. For this reason, we do not edit student papers. However, we can work with you to explain grammatical concepts, identify patterns of error you are more likely to make, and give you strategies for correcting these errors and tips for effective proofreading. We call this process "self-editing."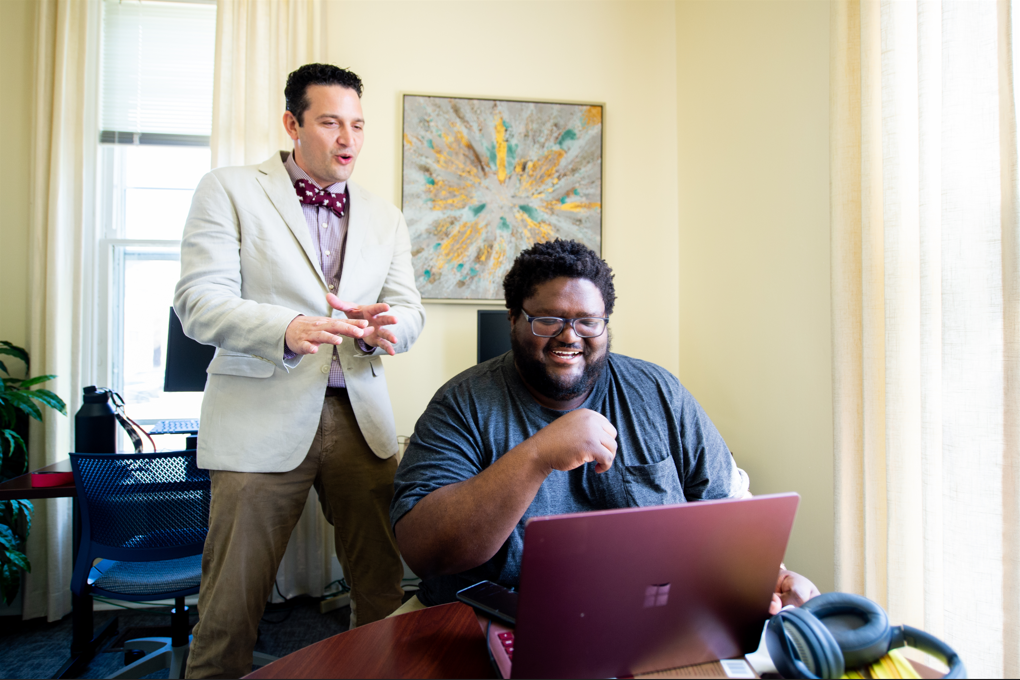 ---
Note for Graduate Students:
We can also help you plan and review thesis and dissertation materials. However, at the graduate level, your subject knowledge is advanced, so keep in mind that Writing Center staff are not subject area experts. We are, however, experts at identifying and responding appropriately to particular audiences, for specific purposes, and within specific contexts. Thus, Writing Center staff can work with you, using a Socratic approach of asking questions to guide the session, to determine the conventions and expectations of writers and readers in your field.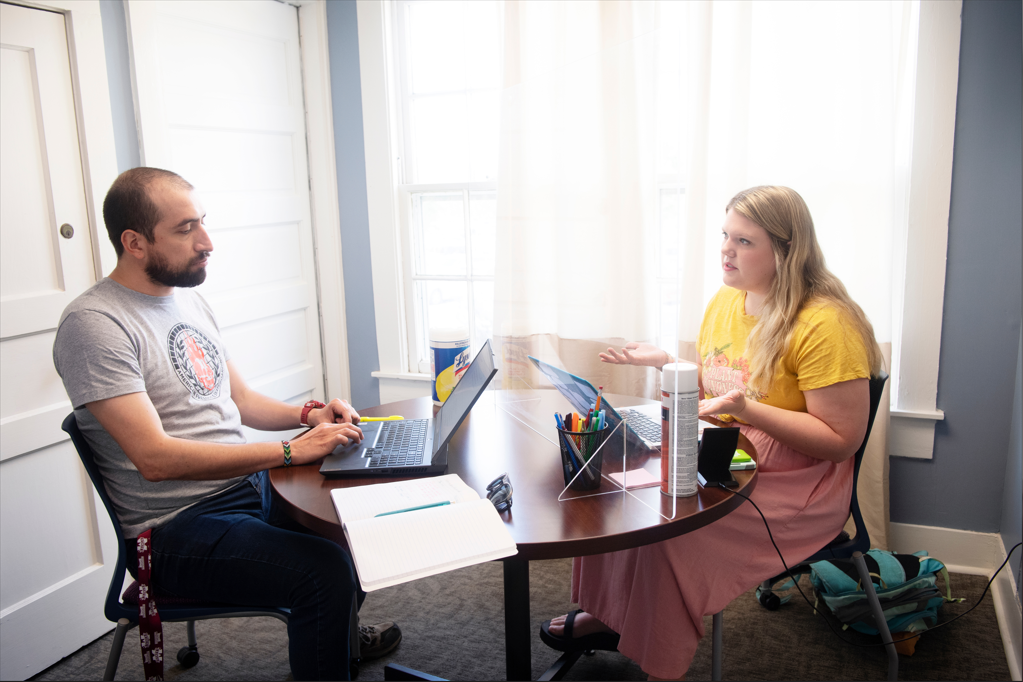 ---
Recommendations for Scheduling an Appointment:
Use the "Limit To" feature of our online scheduler when you make an appointment, selecting consultants who are identified as experts in the kind/s of documents you are working on, the class you are taking, or the style you are following.
For longer writing assignments, plan to only work on a section of any particular text that you are working on. For example, a 30-minute appointment is not usually long enough to work through an entire paper. Instead, plan to focus on a paragraph or a few paragraphs during your session.
Schedule well in advance of deadlines. Plan to give yourself time to continue the work/revisions discussed during your session.
Be thorough and specific when you schedule an appointment. For example, if you want to workshop a cover letter for a scholarship, include a link to the scholarship page so that your consultant can review the guidelines, etc. As an additional example, if you want to workshop a class writing assignment, be specific about what you want to work (tone, persuasiveness, concision, development, responding to teacher comments, etc..)